Mister Spex
Stores
Bewirb
dich jetzt
Our stores are a very special success story. Having started as a purely online provider, Mister Spex opened its first brick-and-mortar shop in Berlin in 2016. Since then, the number of our local teams has grown rapidly. Today, we operate over 70 locations in Germany, Austria, Sweden and Switzerland.
We are revolutionising the optician experience not just online, but also offline by using the latest technology for fitting eyewear and by consistently integrating the local shop operations with those of the online shop. Our local team members perform professional eye tests and eyewear adjustments while also advising our customers and helping them to become familiar with the digital world of Mister Spex and find their perfect eyewear either online or off.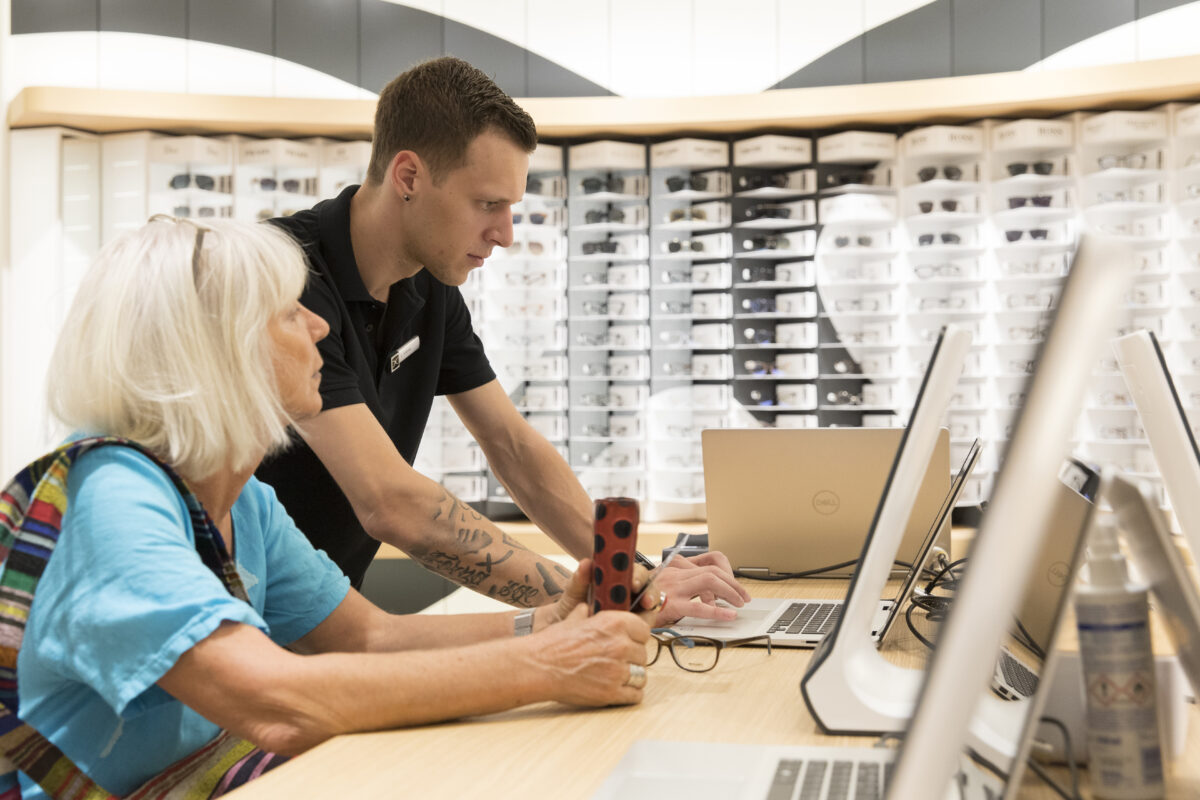 The face of Mister Spex
Our in-store teams offer customers a unique buying experience. They represent what we as a company stand for: openness, warmth, inspiration, and diversity. Above all, however, they help customers choose their new glasses independently and intuitively and ensure that the Mister Spex shopping experience both online and off is consistently great.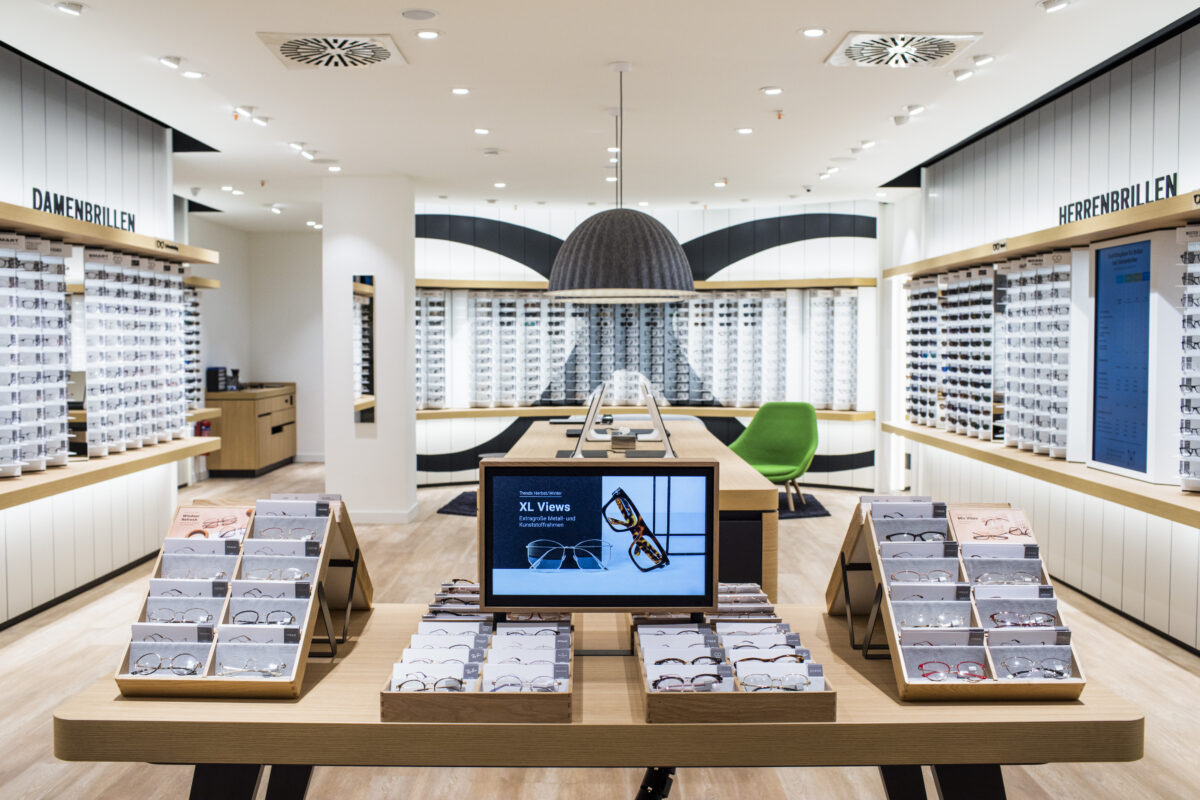 Growing together
Looking for a new career? Have sales experience in another industry? Consider joining the world of optical services. We provide all new employees several weeks of extensive training via e-learning, webinars, classroom lessons, and practical training. Training courses for contact lens fitting or refraction are also regularly offered. We have created our own programme for prospective managers and we love promoting and developing colleagues from our own ranks. If you're a certified optician, we can also help you get the further training to become a master optician.
Bringing together what belongs together
Our store management forms the interface between the local teams and the head office. They work closely with the strategic units at the headquarters in Berlin to continuously optimise local processes and make the customer journey between the online shop and the store run smoothly. As a technical lead, store managers are also responsible for in-house training and are significantly involved in building team motivation and further development of their team's skills, thereby contributing to the company's goals.